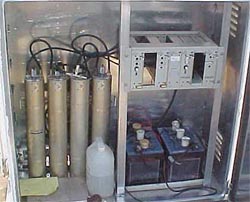 VK4RAR Voice Repeater
RADAR CLUB provides facilities such as the VHF 2m and UHF 70cm voice repeaters, as well as the VHF digipeater.

The voice repeaters are found on 146.7 MHz
and 438.225 MHz
The digipeater can be found on 144.900 MHz.
.

Every Sunday morning QNEWS is relayed via the VHF repeater, using the club's callsign VK4WIR.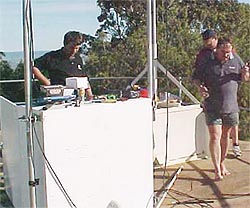 VK4RAR Voice Repeater